New policies geared toward students who like their beverages and snacks
by Ann Marie Deer Owens |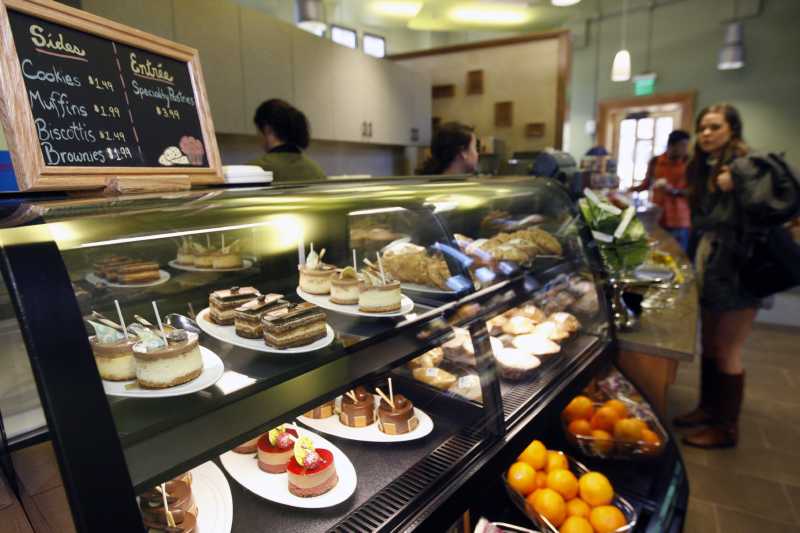 With the recent addition of the Food for Thought Café in Vanderbilt University's Central Library, food-friendly policies have been implemented throughout the Jean and Alexander Heard Library system.
Food and drinks in covered containers are permitted now in all libraries except for those areas with rare books and special materials, such as Special Collections and the W.T. Bandy Center for Baudelaire and Modern French Studies.
"Our libraries should be as welcoming and comfortable as possible," said Connie Vinita Dowell, dean of libraries. "For our students who often study late into the evening, this is an especially important policy change. In many ways, it is a natural next step with the cafe and our other user-friendly policies. I have confidence our students will act responsibly with consideration for our facilities."
(more)